END STARVATION BY REDIRECTING WASTE
Fresh foods are a RIGHT, not a PRIVILEGE
Everyone deserves the access to fresh foods. Help Lunch On Me make this possible by purchasing our LOVE WITHOUT REASON- TIE DYE T-SHIRT
Lunch On Me welcomes any and everyone that wants to give back to the community. We are always looking for lovely souls to help.
You may change someones life...or they may in fact change yours.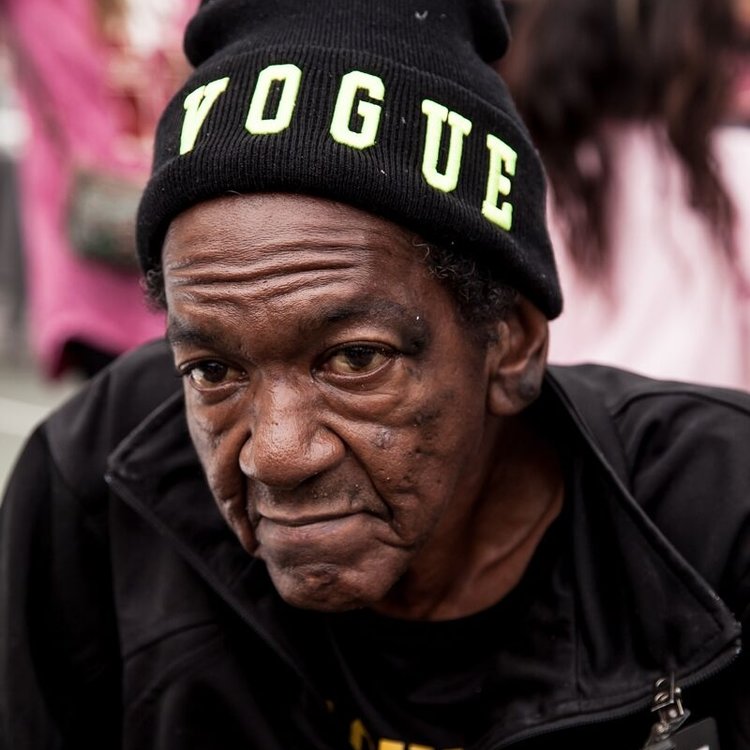 This kind soul has stolen the heart of L.O.M. Our goal is to help bring him as many resources as possible. Tony has had to endure the devastating loss of his wife and son. Just a year ago, he had survived a building fire downtown that left him disabled. Through it all, we are always greeted with a smile even during the high levels of pain he's currently facing without medical treatment. He has never asked for anything. He currently travels miles a week on a broken foot, just to recycle cans for food.
We want to take our feeding and events to the next level! Our very own mobile kitchen will assistant Lunch On Me for Catering events as well as provide fresh made food for the homeless daily. Being able to offer warm food during our feedings will help tremendously when it comes to repurposing and alleviating food waste. By donating to our food truck fundraiser, you will be supporting our efforts to make sure everyone gets a warm dinner, regardless of their circumstance.
Lunch On Me is currently operating without an office. Our goal is to find Lunch On Me a home by 2018. Having a location will allow L.O.M to do so much more. The home-less helping the homeless. Help us find our home. By donating to our office fundraiser, you will one of the reasons Lunch On Me doesn't go homeless.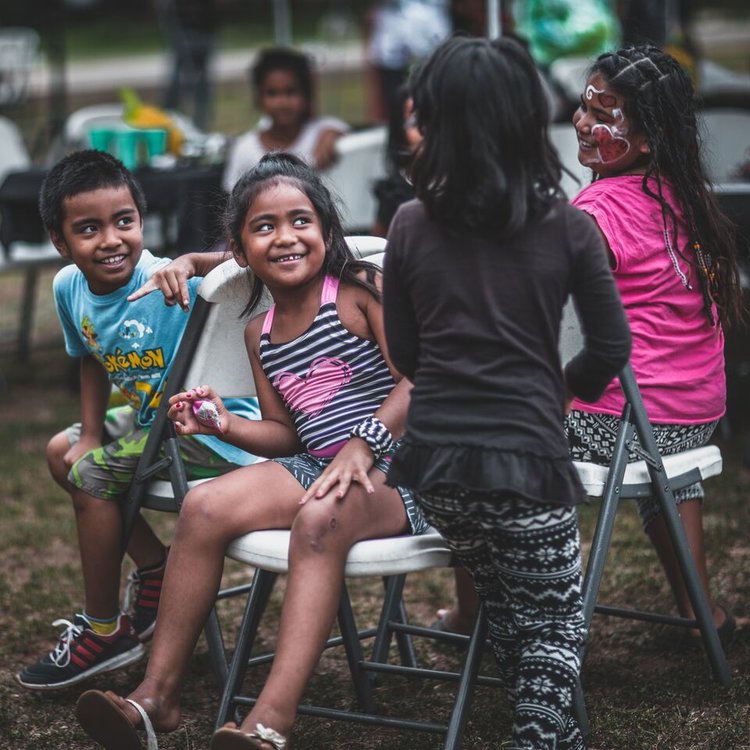 Lunch On Me: Honolulu, HI
Twice a year, Lunch On Me hosts a Love without reason event in Waianae Boat Harbor of the people of Hawaii. In this tent city, you will find a community of 200 people. One fourth of those serviced are under the age of 10.